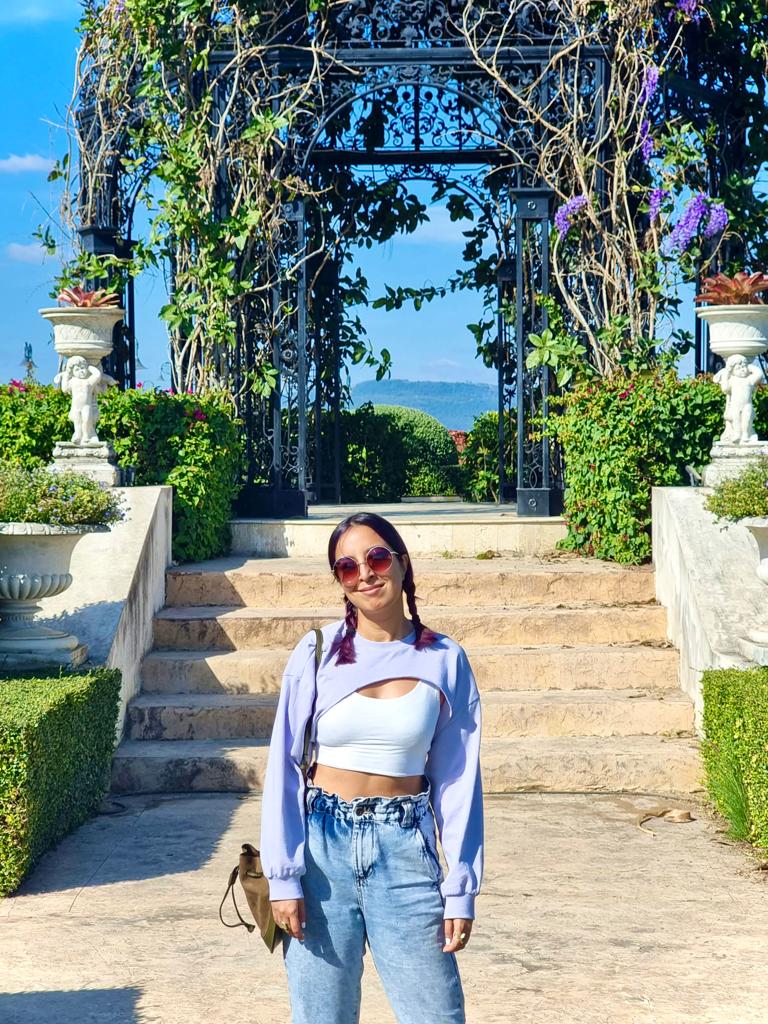 ✨ Meet Pavni! 
A fashion designer by profession. She makes stylish Indo-western apparel that people wear to weddings or other parties. So when covid hit the world, like tons of other businesses, her work slowed down considerably.  Who needs fancy clothes to sit at home?  The answer, unsurprisingly, is no one. But that isn't when this lightbulb moment came to her. 
💡 The Aha Moment!
In the pre-covid world, life and work for Pavni was constantly crazily busy. Suddenly, along came 2020 and with free time on her hands -  she had all this time to witness the waste that she was contributing to the world.  She always knew on a superficial level that while manufacturing her creations, excess fabrics were being discarded in the process, but she was never actually the one sorting through the countless scraps or throwing the garbage bags out.
So she knew something had to be done.  It doesn't help that we live in a hyper photographed and documented world – you wear your outfit, photos are posted online, and then suddenly you have no desire to re-wear that outfit to the next party. So is there a way to love fashion AND love the planet?
💚🌎 The Solution
The answer, guys, is YES!  Sharing is caring, and it turns out, not just caring for your fellow humans.  By sharing our clothes with one another, we have access to countless wardrobes, we get to save money, and we reduce our carbon footprint on the planet.
So, whether you are lending your clothes to others through our service, or renting fashionable pieces through our website, you can be satisfied in the knowledge that you have a cool new look without contributing to waste.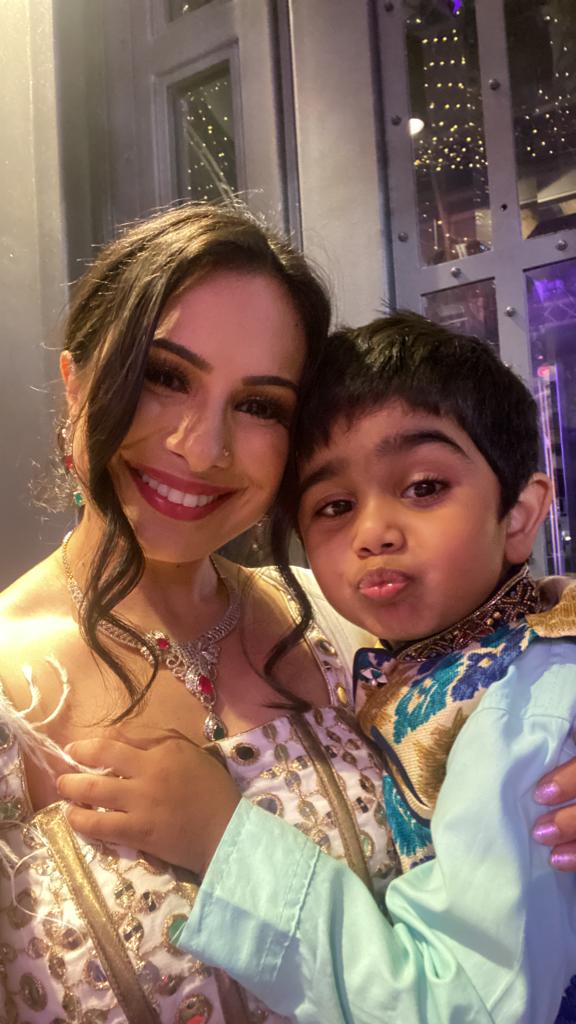 🌼 Meet Sunniya
Once Pavni knew what had to be done, she needed a partner who shared her vision and had access to a skill set that she did not have. Sunniya was the very obvious choice.  She is the organizational brain behind this entire operation.  As a mother to an adorable toddler, she cares deeply for the future of this planet and fully got what Pavni was ranting and raving about.
With Sunniya on board, they were ready to get started.  Pavni is a creative person who works in bursts and spurts, and Sunniya keeps it going.  She thinks of the small details. She is also the person who put this website together and has the technical knowledge that was required to make this idea come to life.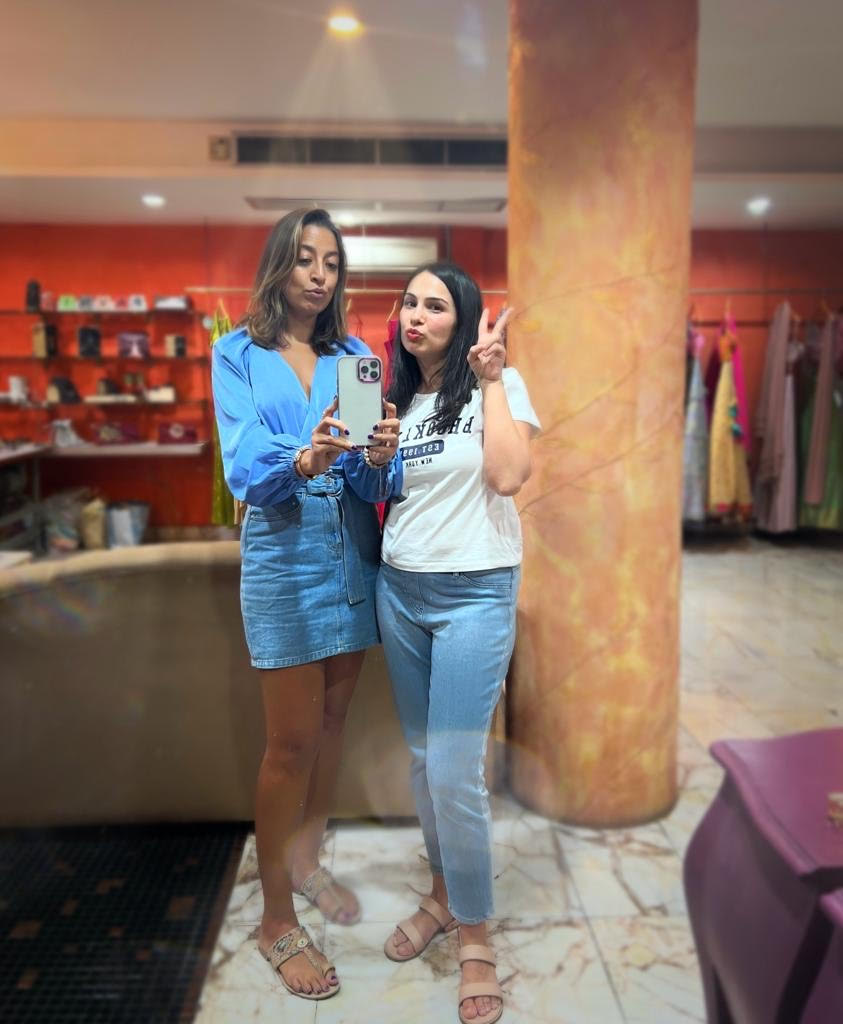 Welcome to A Saree Story!
We are so extremely excited to present this platform to you.  It's in the beginning stages and we suppose we can call this a "soft opening" of sorts.  We will be fine tuning the processes with time and hope you will stay patient with us as we iron out the kinks. 
We hope to add many many more clothes to our collection in the future and give you quick and easy access to all the ethnic party wear you could want or need.