How It Works
WHY BUY FOR A ONE TIME OCCASION WHEN YOU CAN RENT?
Browse our collection
Explore our vast collection of hand picked and curated Desi outfits.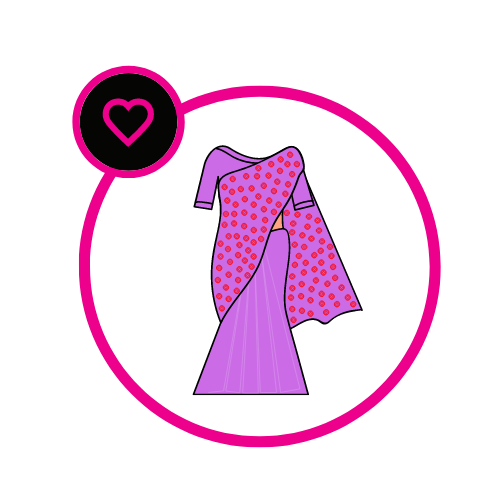 Select your favorite
Choose the perfect outfit for the event you are attending. Not sure what to wear for an event? Don't worry, let us know which event the outfit is for and we can recommend the best options for you.
Make an appointment
Please make an appointment with us, we currently do not take any walk-ins.
Please contact us via LINE or Instagram: @asareestory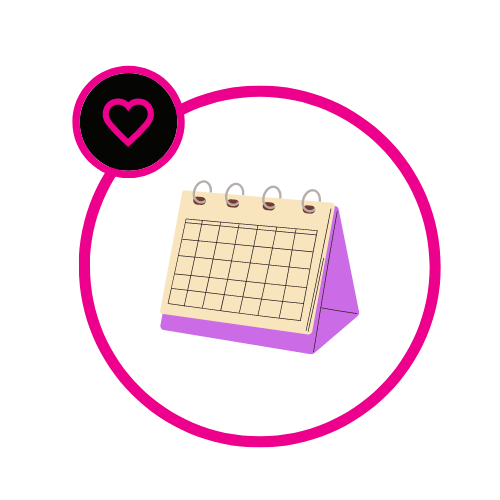 Choose your rental days
You have the option of renting for 4 days or 7 days.
The rental price on our website is for 4 days, please ask us for the price of 7 days rental.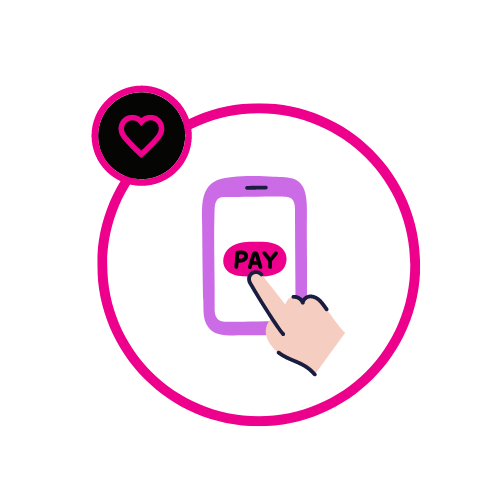 Make payment
At the moment, we are only accepting payments via bank transfer.
Every rental requires a deposit payment of 1,000 THB on top of the rental price. This deposit will be refunded once the outfit is returned and it passes inspection.
Pick up or deliver
You have the option of picking up the outfit from our store location or you can send a Grab to pick up your order from Sukhumvit soi 49.
Slay!
Rock the outfit and take lots of photos! Dont forget to tag us on IG @asareestory for a special feature!
Return the outfit
Return the outfit in the original packaging to our store via drop off or send a Grab delivery.
Please make sure to return the outfit on time to prevent late charges that will be deducted from the deposit.
Inspection
We will insepct the outfit for damages prior to returning the deposit.
Return deposit
If the outfit passes the inspection, we will return your deposit via bank transfer to you.